This October, the stars descended to meet art and imagination right here in Carterton during the Space Colouring Competition, a highlight of our World Space Week celebrations. The event was organised by Go Carterton, our dedicated business organisation.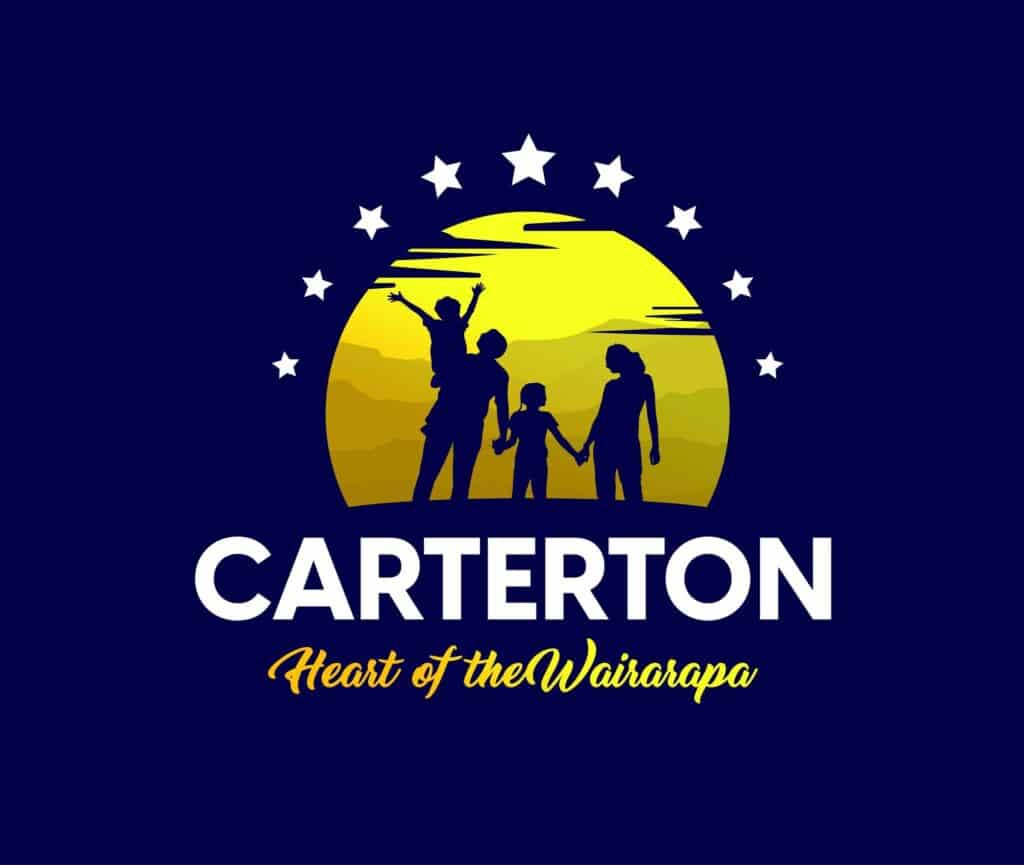 Go Carterton, an entity committed to flourishing local businesses and tourism, has been instrumental in transforming our charming town into a canvas where the community, aspirations, and shared successes paint a vibrant picture. Our objective resonates with every endeavour — to support and boost the influx of visitors and revenue in the area. We orchestrate this through comprehensive strategies, leveraging websites, Facebook, and numerous public marketing avenues to amplify awareness of Carterton's rich offerings and the shared message that Carterton is a wonderful place, that we all love to live in.
In this spirit, the Space Colouring Competition had young stargazers – artists turning monochrome sheets into a journey through extraordinary worlds, each distinct in hues and storytelling.
Kainga Eatery
Recognising every child's artistic spirit, Kainga Eatery, the event's gracious sponsor and a culinary jewel in Carterton's crown, offered each participant a complimentary 'fluffy' — a gesture that sweetened the day as much as their delightful concoctions!
Kainga Eatery is an award winning business, the proud recipients of The Wairarapa Business Awards' Ngāti Kahungunu Pakihi Māori Award in 2022.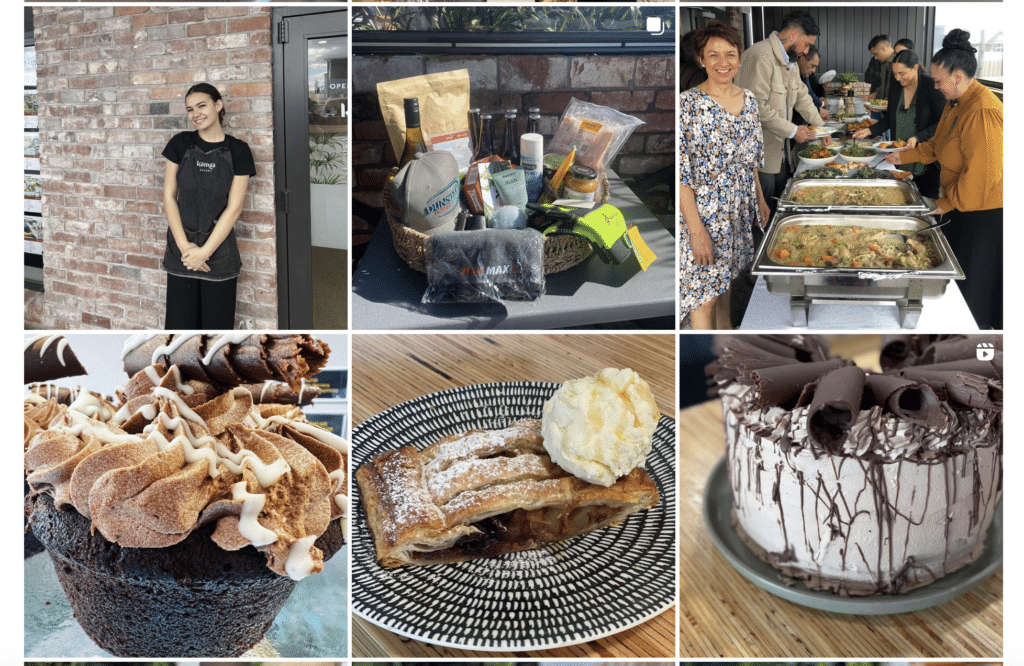 Our heartfelt gratitude extends to Go Carterton for envisioning and actualizing such community-driven initiatives, and to Kainga Eatery for their invaluable support and for enveloping us in their award-winning hospitality. Congratulations to all the bright, young participants whose artistry made this event a dazzling success.
As Carterton continues its celestial voyage, with its eyes set on the stars but feet firmly grounded in its community, we eagerly anticipate more such collaborative successes. Here's to more color, more art, and more space in our hearts for the cosmos!
Stay connected through our websites and social media channels for more information on upcoming events, and keep those artistic sensibilities tuned for our next community adventure amidst the stars!