While the changing weather of Wairarapa was blowing a gale through town as the Sun was trying to appear through the clouds, Carterton reached for the stars again! This World Space Week, the town known added a cosmic twist to its repertoire, celebrating the mysteries of the universe in the most creative and colourful way imaginable — through the art of nail design.
On October 6th, the chic Orly Boutique in Carterton transformed into a mini cosmos, welcoming 20 bright-eyed youngsters for an event that was truly out of this world — the Space Nails initiative. The air buzzed with excitement, curiosity, and a rainbow of nail polish as participants sat eagerly, their fingers poised to become canvases for celestial wonders.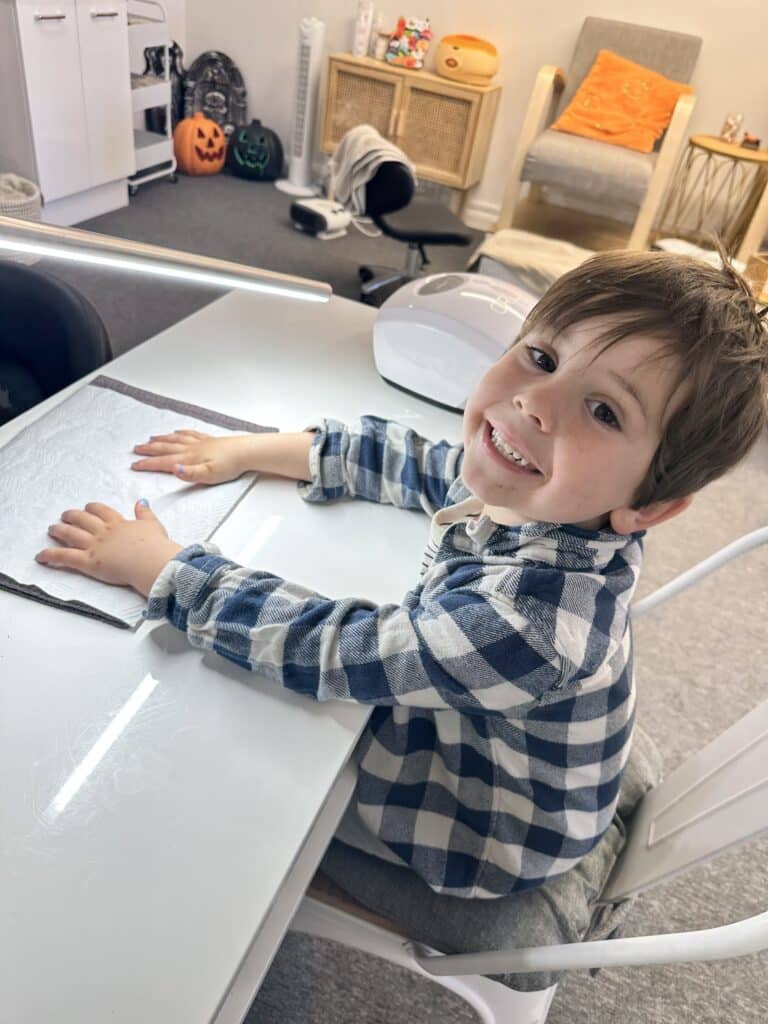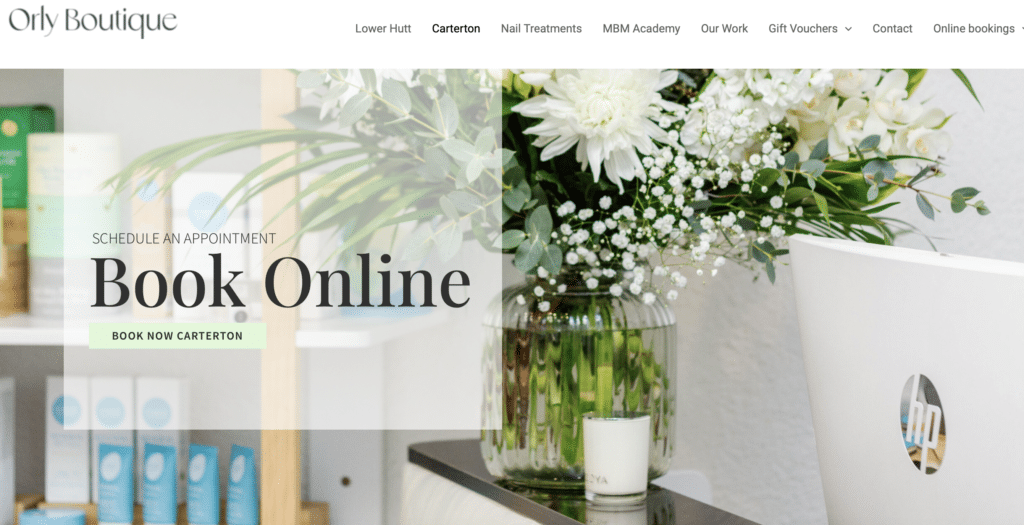 Each child left Orly Boutique with a piece of the universe at their fingertips. From the fiery swirls of Jupiter to the serene blues of Neptune, and from the star-speckled canvas of the night sky to the iconic rings of Saturn, each design was a miniature masterpiece inspired by our fascinating cosmic neighborhood.
The Space Nails event was more than a mere gathering for fun and nail art; it was a testament to the town's evolving identity. Carterton, with its rich history in the heart of Wairarapa, is on a stellar journey to become a hub for Space Education and Outreach, a bold leap that this event symbolised perfectly.
But the event wasn't just about painting nails. It was a learning experience veiled in fun. As brushes danced on nails, creating planets, stars, and galaxies, the room was alive with chatter about space exploration, the wonders of the universe, and the future of cosmic travel. The children weren't just getting their nails painted; they were getting inspired. They were visualizing space, perhaps seeing themselves as the astronomers, engineers, and astronauts of tomorrow.
The success of the Space Nails event is a small but promising step in Carterton's mission to become a cornerstone of space education and public outreach. It's through initiatives like this that the seeds of curiosity are sown in younger minds, potentially inspiring a new generation of space enthusiasts and professionals.
As Wairarapa continues to be a destination where visitors seek the finer experiences in wine, cuisine, and nature, Carterton is boldly carving its niche, showing that the wonders of the universe have a place beside the earthly delights for which the region is famed. With its commitment to nurturing a fascination for the cosmos, the town is not just reaching for the stars but is bringing them within our grasp, one space nail at a time.
To everyone who participated and supported this cosmic voyage of creativity and learning: thank you. Stay tuned to Wairarapa.Space for more news, events, and stories as we continue on this exciting journey. The stars are just the beginning!