Stargazing: A Cosmic Catalyst for Learning and Inspiration
We were delighted to have been sold out for this event, the participants enjoyed a fabulous night with clear skies and lots of fun.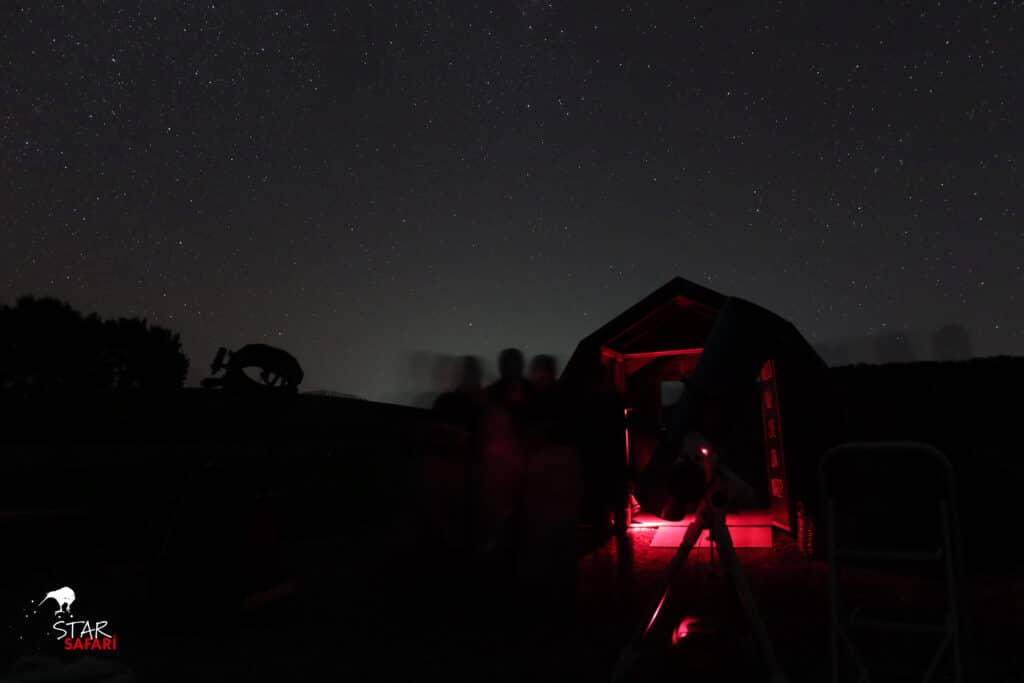 Stargazing has been an integral part of human existence for millennia. Long before modern telescopes and space missions, our ancestors would lay beneath the canopy of stars, wondering about the mysteries they held. This age-old practice is not just a pastime but an essential tool for learning, especially for kids delving into the sciences.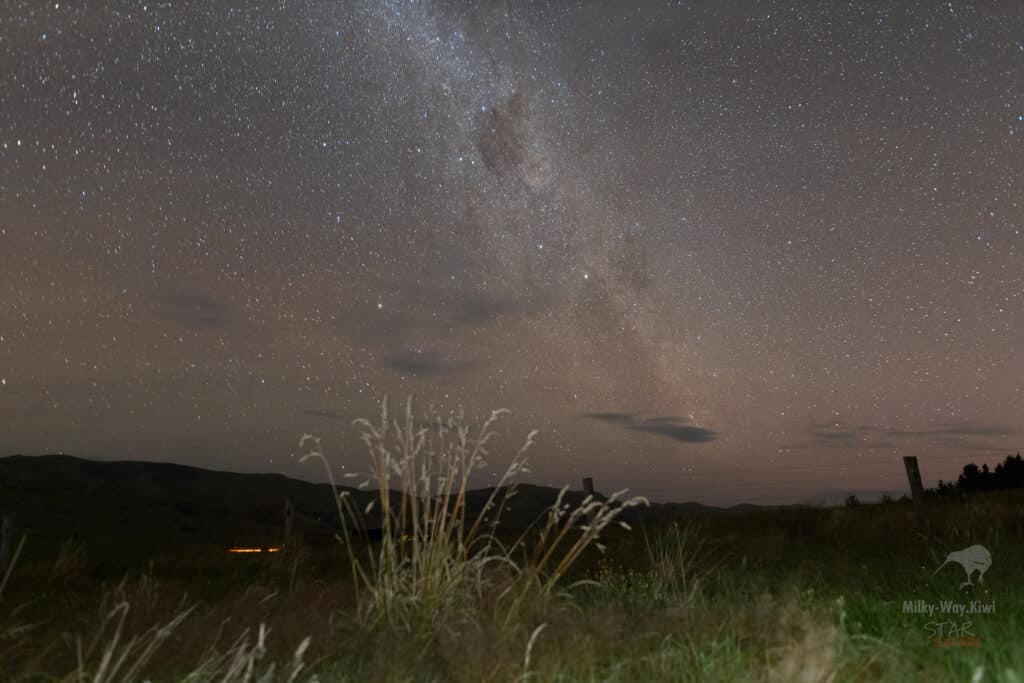 For kids, stargazing acts as a gateway into a world of scientific inquiry. The vastness and complexity of the cosmos naturally evoke questions: Why do stars twinkle? What are the patterns formed in the night sky? How vast is the universe? As they seek answers, our kids embark on a journey through various scientific disciplines, from physics to chemistry, from mathematics to technology. This multi-disciplinary approach fosters critical thinking, encourages inquiry-based learning, and ignites a passion for discovery. By simply looking up, they are introduced to fundamental concepts such as planetary orbits, the lifecycle of stars, the nature of light, and much more.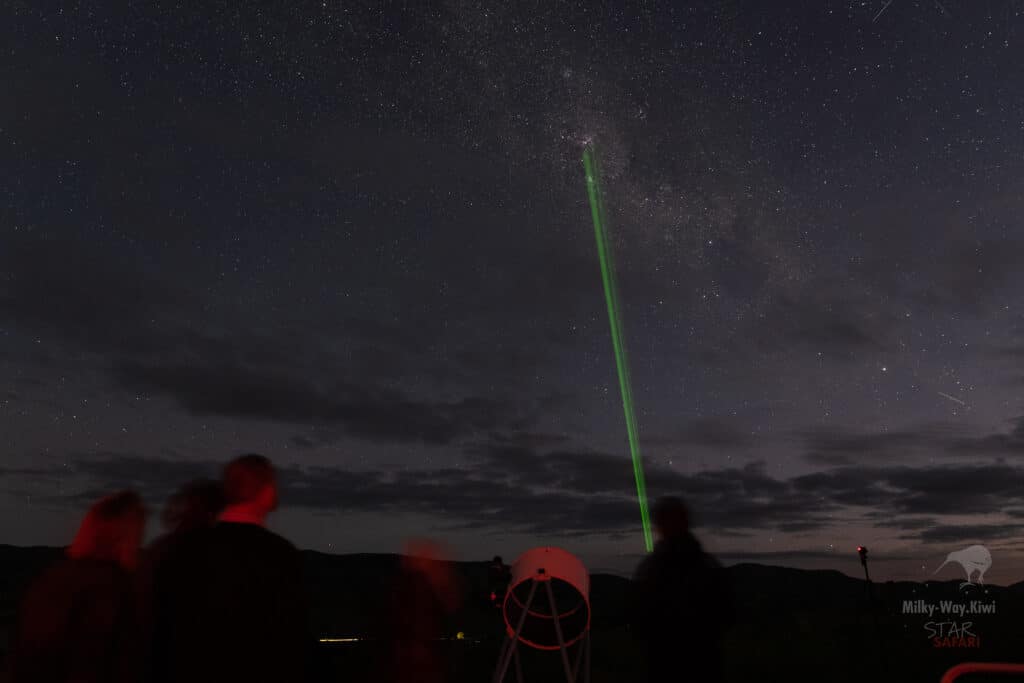 Beyond the academic benefits, stargazing has been a wellspring of inspiration for humankind. The stars have given rise to myths and legends, guiding sailors on their voyages and acting as calendars for ancient civilizations. They have inspired poets, artists, and dreamers, pushing humanity to think beyond the confines of our planet. The dream of reaching the stars has propelled the progress of technology, leading to space exploration and the drive to understand our place in the universe. In essence, the stars remind us of our innate curiosity and the boundless potential of the human spirit.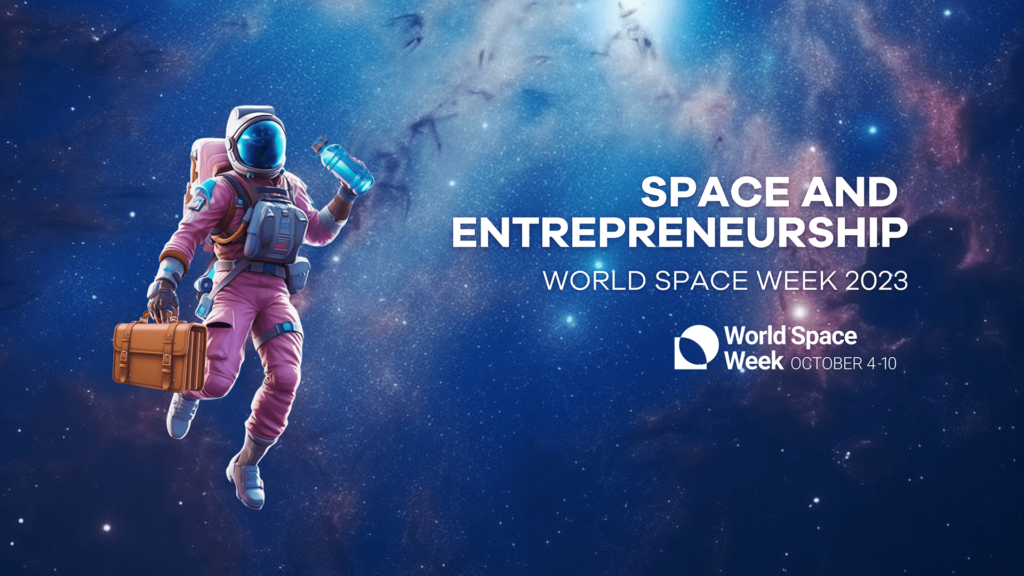 As we celebrate World Space Week 2023, Star Safari is proud to host a Free Stargazing Open Night. We invite you to join us, to look upwards and be captivated by the celestial wonders that have inspired generations. Let the stars be the spark that ignites a love for science, learning, and the infinite possibilities that the universe holds.
Embark on a celestial adventure in Wairarapa's awe-inspiring night skies, where top-tier telescopes and expert guides provide unrivalled stargazing experiences. Proudly operating from within the world's 21st Dark Sky Reserve, the Star Safari Observatory is nestled between Martinborough and Carterton, offering a perfect retreat from light pollution and revealing a dazzling array of celestial wonders.
Savour the Night Sky in Comfort and Style
Relax on a moon chair or cozy bean bag as you indulge in hot chocolate or tea, contemplating humanity's future and our connection to space exploration. We're not here to tell your fortune – we're here to share the marvels of the Universe through the lens of science.
Join us for an unforgettable stargazing experience in the heart of Aotearoa, within the prestigious Wairarapa Dark Sky Reserve. Visit https://star-safari.nz/contact/ for directions and https://star-safari.nz/stargazing-in-wairarapa/ for additional information and terms and conditions.
Star Safari Observatory: Home to Giant Telescopes, a Space Shop, Astrophotography, Space Science Communication, and Virtual Night Sky Tours!