45 water rockets were launched at the event in Carrington Park on Saturday 7th of October, as part of the exciting World Space Week celebrations.
It was an out-of-this-world event planned for all space enthusiasts and curious minds. We counted about 150 parents, water rocket enthusiasts and observers.
The weather was mostly good and the rain started just in time for our departure, but before that we had the chance to have a glimpse at the Sun through our safe telescopes.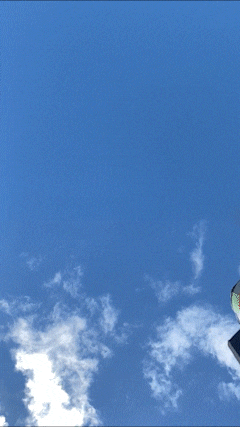 Our water rockets taking off to the sky
Ever witnessed a water rocket soaring into the sky?
We had five water rockets prepped and ready to go, countdowns, anticipation as they pressed the launch button, and the sheer delight of watching their rocket zoom upwards. It was hands-on fun and a fantastic way to introduce children to the principles of flight and propulsion.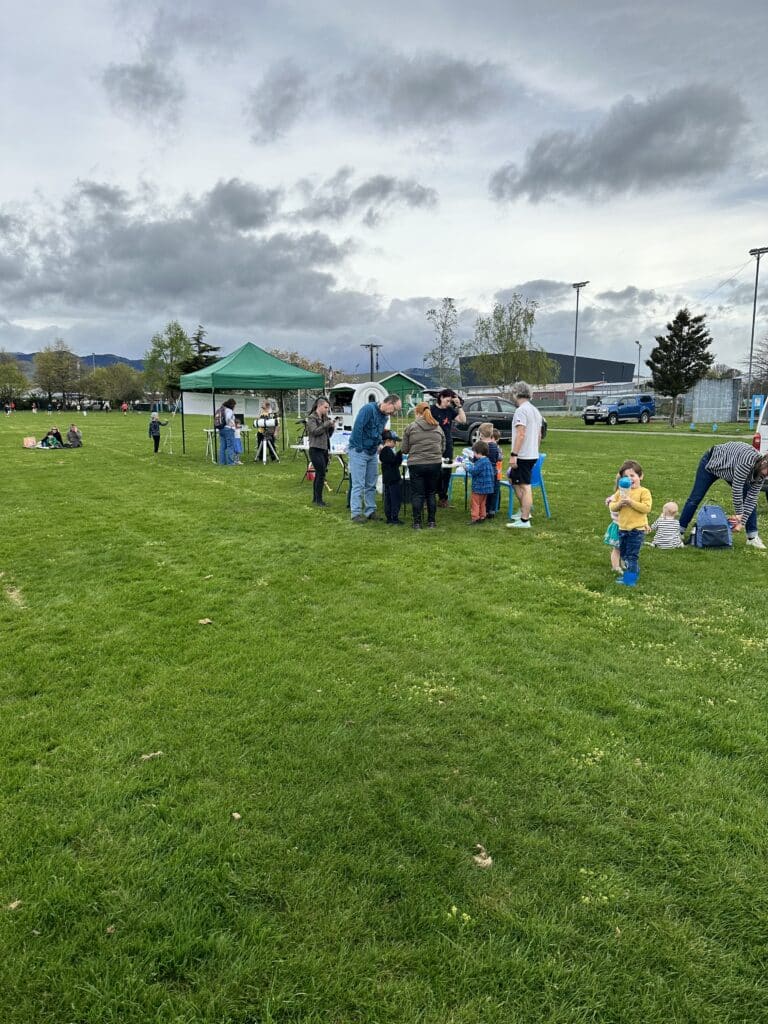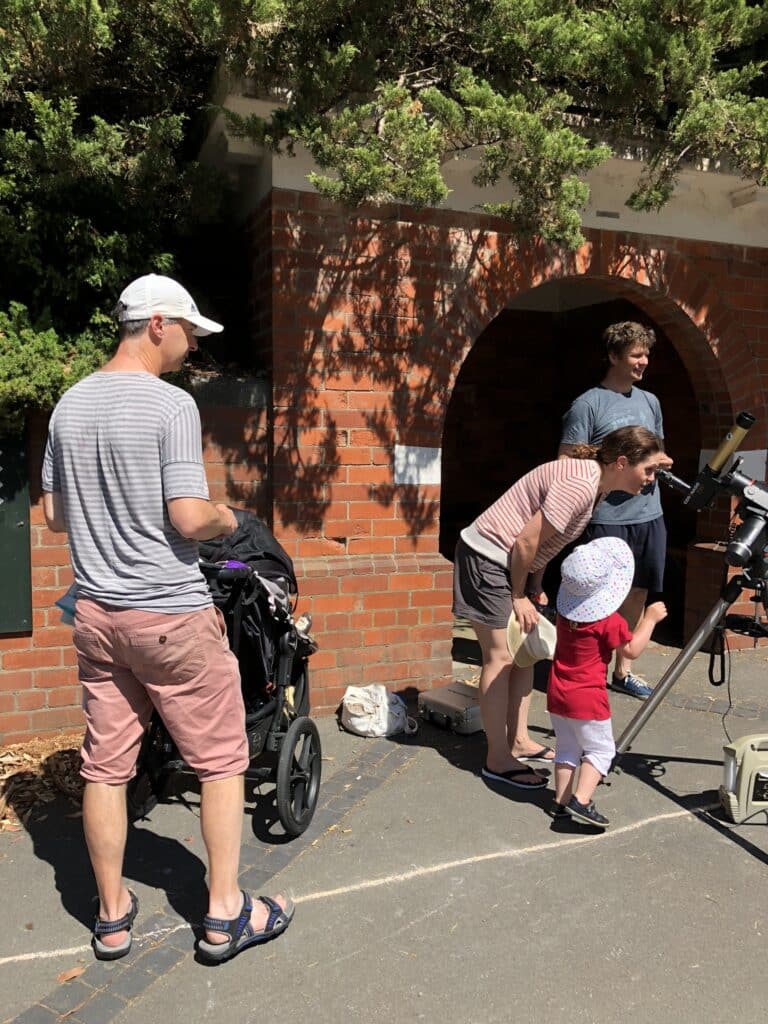 Thanks to the Phoenix Astronomical Society and Star Safari, we have been equipped with top-notch solar telescopes.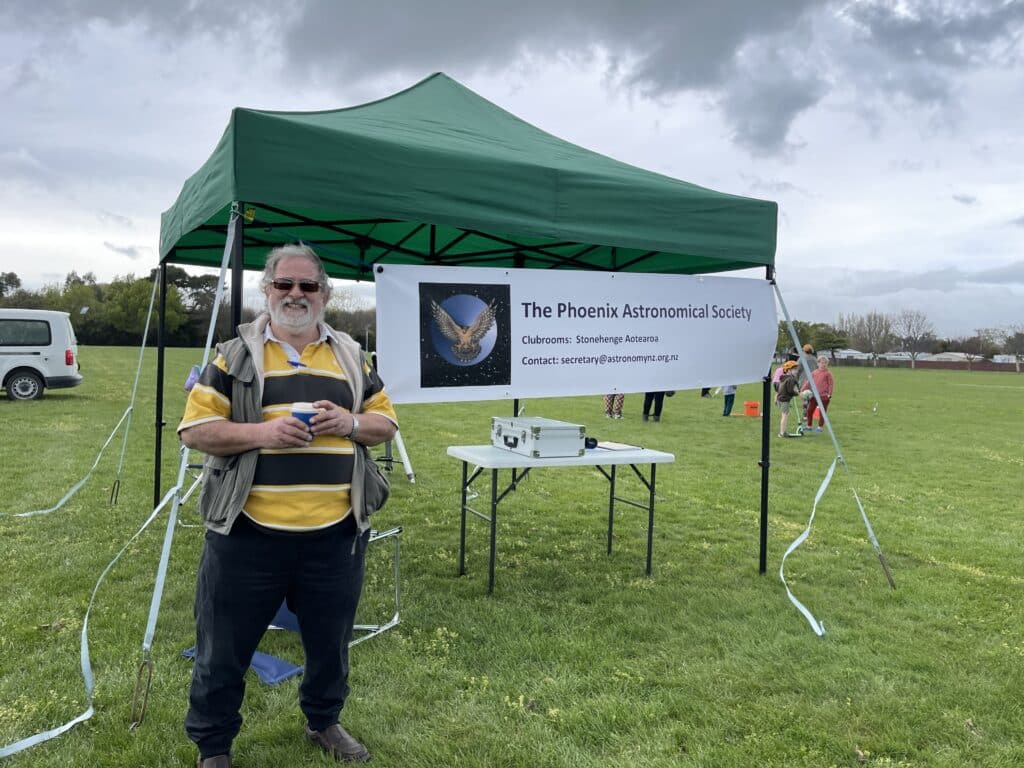 And had the unique opportunity to observe our closest star, the sun, like never before through the clouds.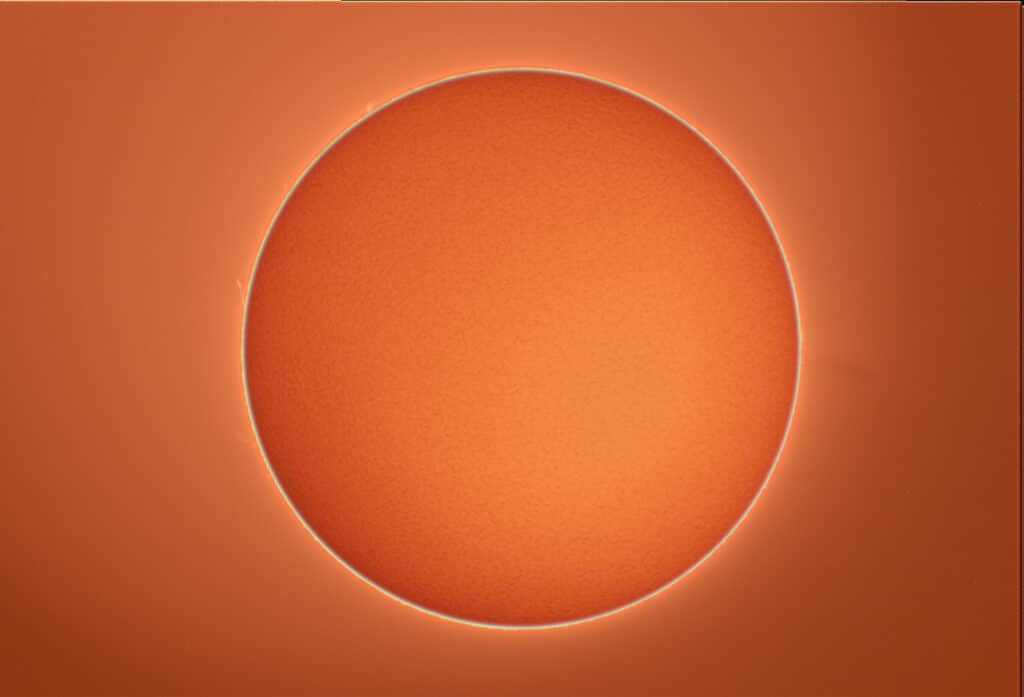 World Space Week is about bringing the universe's wonders closer to home.