During World Space Week 2023, Wairarapa Dark Sky Reserve and Destination Wairarapa organised an astrotourism business event called Dark Sky Connections. The event was invite only, and we were very happy to see a full house there on Wednesday, the 4th of October. The event was sponsored by Star Safari and Moy Hall, who provided and served an incredible selection of wines. It it awesome to have Moy Hall support the dark skies, we are very lucky to have them.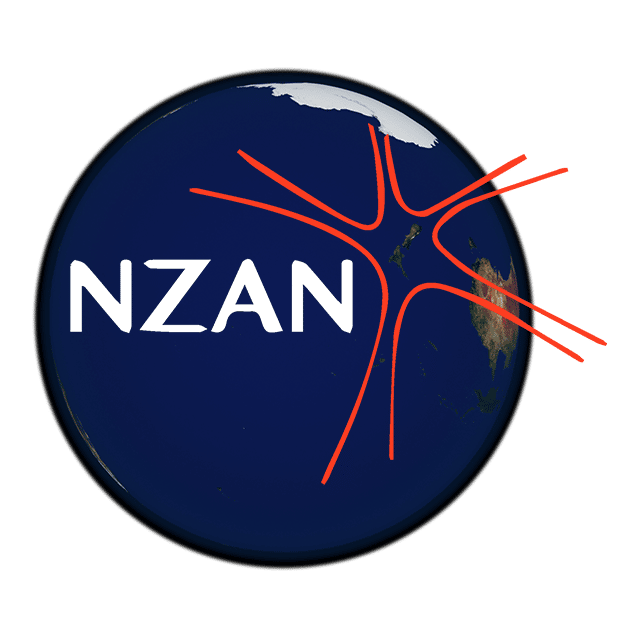 The Importance of Dark Sky Reserves and the Rise of Wairarapa's Astrotourism
The celestial dance of the stars, the ethereal glow of the Milky Way, and the gentle waltz of constellations across the night sky – these sights have inspired humans for millennia. Yet, the pristine night skies have become an endangered spectacle in the urbanisation and industrial growth era. Enter the importance of 'Dark Sky Reserves'.
Why Dark Sky Reserves Matter
Preserving Natural Beauty: Night skies untouched by light pollution allow us to see the stars, planets, and galaxies in their full splendour. This is a natural heritage that we must pass on to future generations.
Beneficial to Wildlife: Many species of animals rely on natural light cues for navigation, hunting, and breeding. Excessive artificial lighting disrupts these natural rhythms, adversely affecting ecosystems.
Human Health: The circadian rhythms in humans are influenced by natural light. Light pollution can disrupt sleep patterns and have other health implications.
Promoting Science and Education: Dark skies are essential for astronomers and researchers. They provide a pristine environment for celestial observation and play a crucial role in igniting interest in space among the youth.
Dark Sky Connections to learn from Dark Sky Project's founder
Our very special guest was Graeme Murray MNZM, JP MNZITT, founder of the Earth and Sky at Lake Tekapo later morphed into the Dark Sky Project who shared from his extraordinary experience with the participants. Graeme spearheaded the dark sky movement at Lake Tekapo, he is a force of nature. We have a huge debt of gratitude for Graeme, for all the work he did, putting New Zealand on the international stage. We would not be here today if it was not for him and his dedication to promote dark skies to everyone in New Zealand in the early 2000's.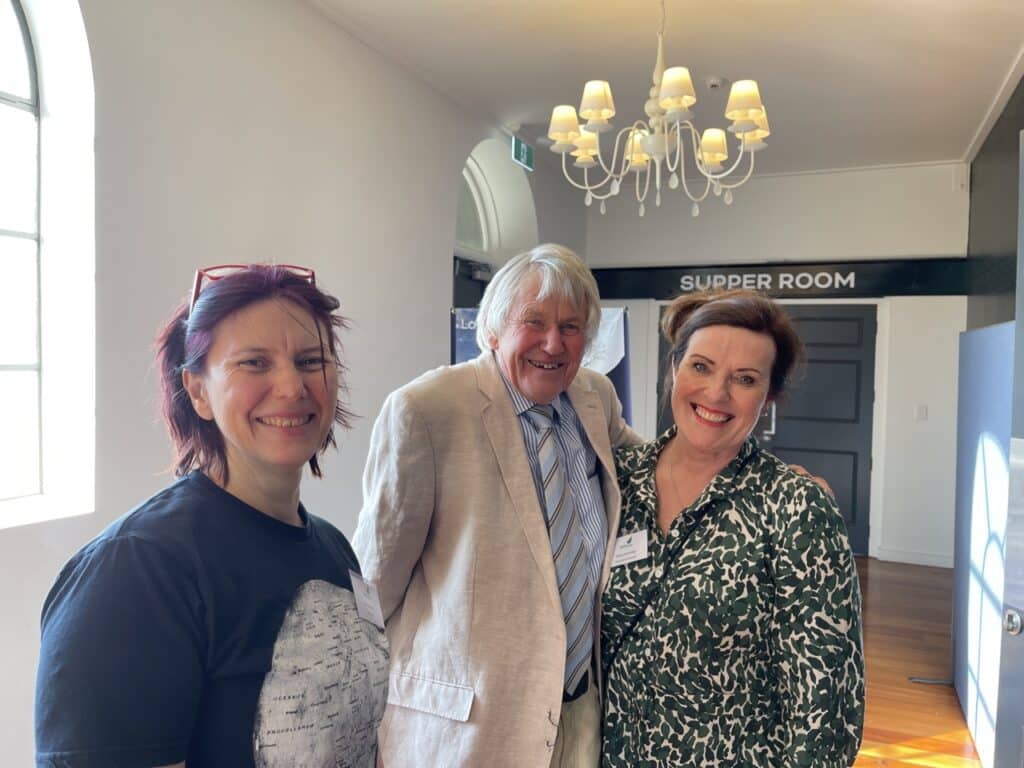 Wairarapa – The 21st Dark Sky Reserve
In December 2022, Wairarapa joined the esteemed list, becoming the world's 21st Dark Sky Reserve. This isn't just a title; it's a commitment to conservation, education, and sustainable tourism. With its awe-inspiring nocturnal vistas, Wairarapa is now a beacon for astrotourists.
Dark Sky Connections: A Cosmic Business Opportunity
As Wairarapa positions itself as a hub for astrotourism, local businesses have a unique chance to collaborate and tap into this burgeoning market. The "Dark Sky Connections" event during the World Space Week 2023 was a golden opportunity to find out what is out there.
Astrotourism isn't just about telescopes and night watches. It encompasses accommodation, gastronomy, transportation, workshops, and more. Accommodation providers can offer themed stays, eateries, and wineries can craft stargazing dinners, and artists can host cosmic art workshops.
Dark Sky Connections
Our businesses had the opportunity to meet our current astrotourism operators and chat with those who have championed the Dark Sky Reserve status. Learn about what it means to live and work in the world's 21st Dark Sky Reserve and discover the opportunities to start an Astro Tourism business.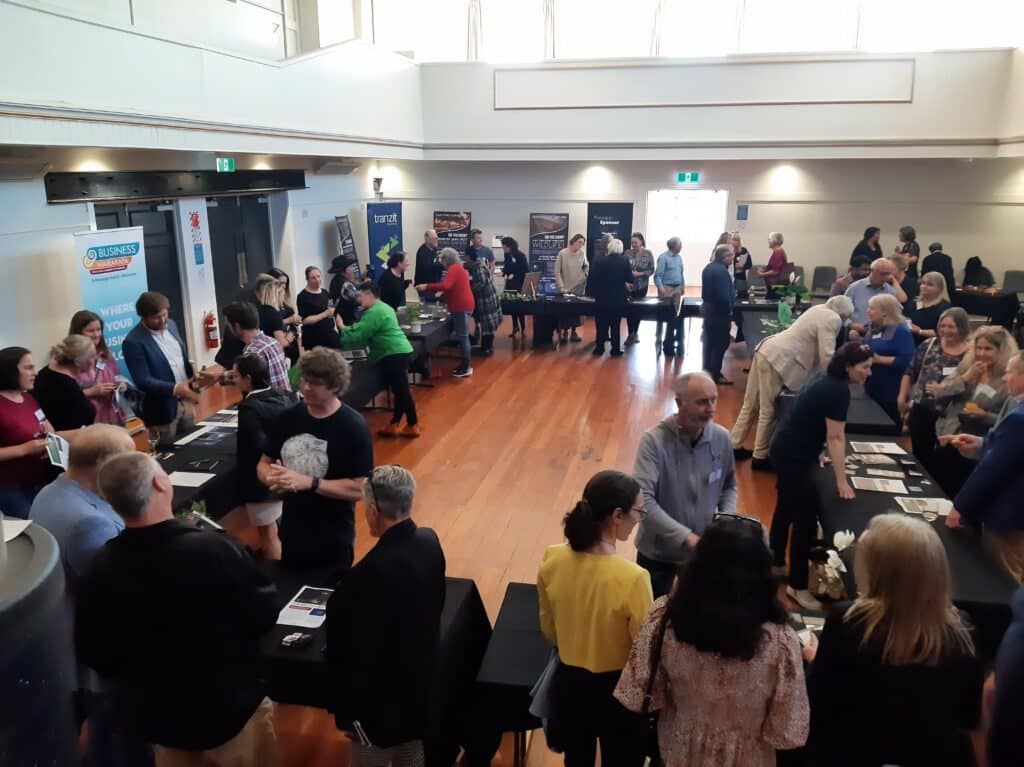 If you are an accomodation or services provider in Wairarapa
Check out "Look after our night sky, best practices for accomodation providers."
World Space Week 2023: Space and Entrepreneurship
Every year, for one week in October, the globe unites in celebrating World Space Week, an international observance established by the United Nations in 1999 to commemorate the launch of Sputnik 1, the first human-made satellite, and the signing of the Outer Space Treaty. This event serves as an important reminder of the marvels of space exploration and the profound impact it has on our lives, shaping everything from our understanding of the universe to the technology in our pockets.
In 2023, the theme, 'Space and Entrepreneurship', resonates with an ever-growing importance. We've moved beyond the epoch where space exploration was solely the domain of nation-states. Today, private businesses, startups, and spirited entrepreneurs are increasingly playing pivotal roles in shaping the trajectory of space missions, satellite technologies, and even space tourism.
The theme "space and entrepreneurship" couldn't be more fitting. Just as space is a frontier of exploration, the dark skies of Wairarapa offer businesses a frontier of innovative collaboration and opportunities.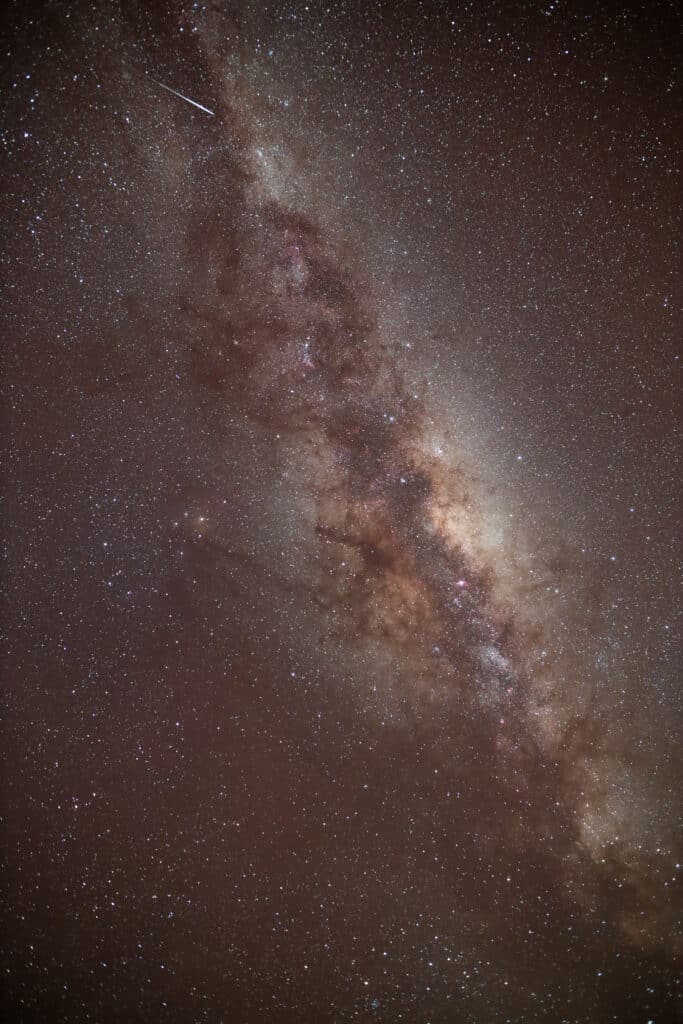 As we celebrate World Space Week, let's look skyward, not just in wonder, but in understanding its vast potential for the Wairarapa region. The stars have aligned, quite literally, for businesses to shine brighter and reach stellar heights.
Join us in Wairarapa, where the night comes alive with stars and boundless opportunities. Let's work together in harmony with the universe and make the most of the cosmic boon that is the Dark Sky Reserve.
Photos Barb Hyde and Hari Mogosanu.