The course is run by arrangement, if you are interested please
---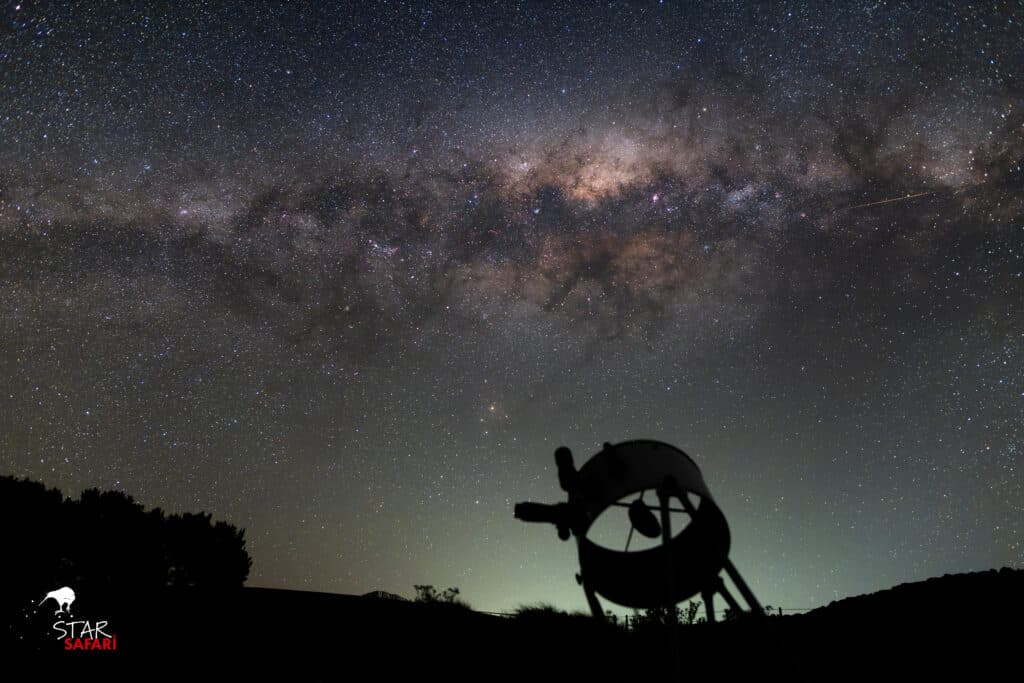 Are you a star entrepreneur? Ever wanted to learn a bit more about astronomy, stargazing, telescopes or astrophotography? Perhaps thinking to start an astrotourism business? Or maybe you are an accomodation provider whose guests keep asking about the night sky?
Find out about these and more at our Navigating the Night Sky event.
In our course, Sam and Hari will introduce you to the basics of stargazing, the magic of telescopes, and the art of astrophotography. Whether you're an enthusiast looking to learn more about the night sky, an entrepreneur aiming to set up a top-notch astrotourism venture, or an accommodation host wanting to provide that extra touch of cosmic wonder to your guests, our course is tailored to equip you with all the tools you'll need.
Together, let's uplift the quality of astrotourism, ensuring that your guests have high-quality experiences based on science. This is choosing the right equipment, the right location, and imparting knowledge of the night sky. And if you wish to learn this only for yourself, this is the perfect course.
---